Celebrating a Life of Service
by Lambda Upsilon, KKΨ and Iota Zeta, TBΣ |
"You don't choose your family. They are G*d's gift to you, as you are to them."

– Desmond Tutu
[dropcap style="font-size: 60px; color: #0099FF;"]S[/dropcap]avannah State University Tiger Family has lost one of their own.
Ashley Latrice Johnson passed away due to a widespread infection caused by a ruptured cyst on her ovaries. Prior to falling ill, Ashley served as a dedicated trombonist of the Coastal Empire Sound Explosion (C.E.S.E.) Marching Band, the SSU Wind Ensemble, Pep Band and the SSU Jazz Band. Ashley served as a section leader and principal trombone player in the SSU Band Program. She would never complain, but always would be willing to put in the work to get the job done. Her energy and voice would resonate throughout field shows and band chants, and instantly one could tell that Ashley was "in the building". However, despite her leadership, loyalty, energy and humility, Ashley was best known for her infectious smile. When going through a long band season, especially on the road as we did last year, it is always nice to have someone to turn to for a laugh and a HUGE smile! Regardless of whether the football team suffered a loss, the buses broke down at an away game (causing the band to arrive home at four in the morning), or if it rained on the band during a performance, Ashley found a silver lining to every cloud with her smile that could be seen and felt throughout her band mates and loved ones.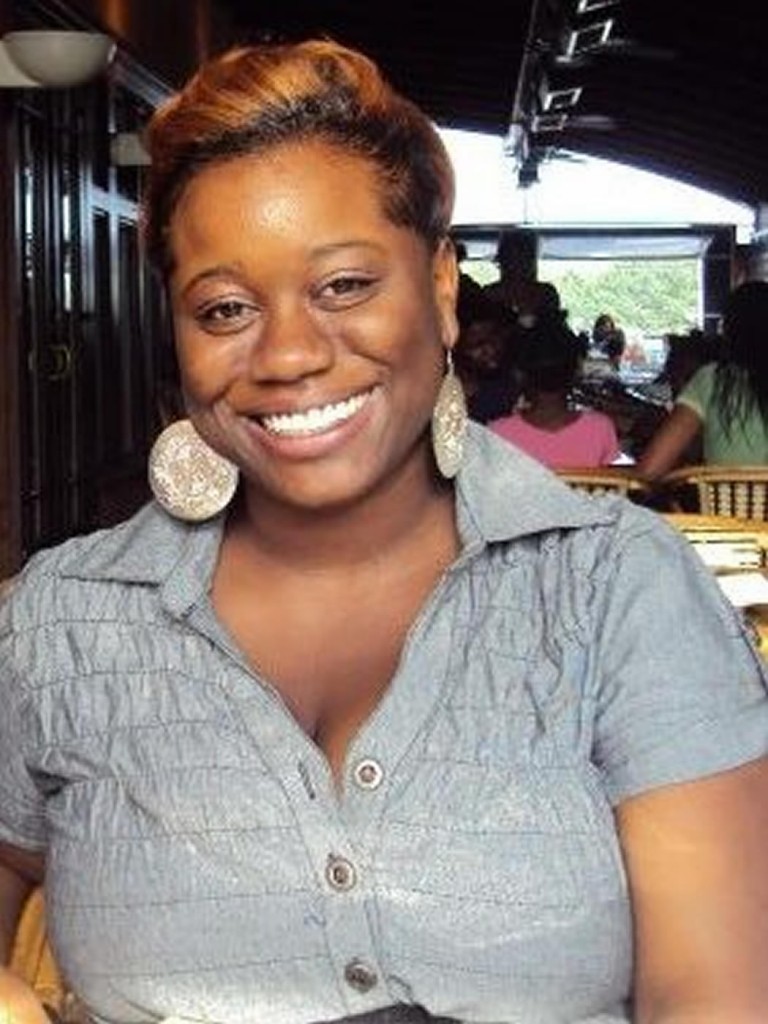 Ashley was born on July 3, 1988 in Atlanta, Georgia. She was a student of the DeKalb County School System beginning at Sky Haven Elementary School. She was a member of the Junior Beta Club and the chorus. She enjoyed participating on the track team and playing basketball. Her basketball skills awarded her an opportunity to enter a "Hoops" competition for her school.  She continued her education at McNair Middle School, where she began playing the trombone, which was half of her height at the time. While attending middle school, she enjoyed writing short stories. She graduated with honors and entered McNair High School. She joined the McNair Mustangs Marching Band, continuing to make music with the trombone. Ashley was involved in numerous band fundraisers, where she would excel as the "top seller". After high school graduation, Ashley reluctantly registered at Savannah State University. However, it soon became dear to her heart. Her love for music garnered a spot in the Coastal Empire Sound Explosion Marching Band, the Symphonic and Jazz Band, Pep Band, and, eventually, as a sister of Tau Beta Sigma National Honorary Band Sorority Inc.  Ashley was scheduled to graduate in December of 2011.
Ashley accepted Jesus as her Lord and Savior at an early age. She was baptized at Stanton Grove Missionary Baptist Church.  Ashley was also a member of the Youth Choir and used her talents as a lead singer. Ashley was an avid text messenger and had a love for computers. To those with whom she became acquainted, she greatly impacted their lives.  It was said that her smile was contagious always uplifting those who were around her during her last earthly hours. Ashley wanted to make a difference in the world and chose to make her mark as a medical researcher. At the age of eleven, Ashley was gifted with a Terrier Mixed. She spent many hours with CK, her beloved pet.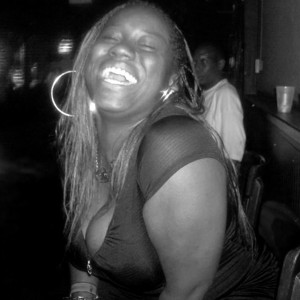 When Ashley was admitted into Memorial Hospital in Savannah, GA on Sept. 7, 2011, the original thought was that she had suffered from dehydration. However, the following Sunday, we received news that her infection, caused by a ruptured cyst on the ovaries, had gotten worse to the point of heavy swelling over her entire body. Ashley's parents, with minimal clothing and supplies, left their jobs and lives in Decatur, GA in order to stay with Ashley in Savannah during her troubled time.  At this point, the ITB family decided to take matters into their own hands.  On September 8, 2011, the Lambda Upsilon and Iota Zeta chapters of KKΨ and TB∑ launched the "SMILES for Ashley" campaign in an effort to raise funds for Ashley and her family.  This fundraising campaign included everything from selling pictures to color for $1, to collecting donations from the campus and community.  However, it turned into something much bigger.  Fundraising initiatives such as hosting a benefit parties for Ashley, collecting donations from other chapters of KKΨ and TB∑, bake sales, as well as hosting a bike ride throughout Savannah in conjunction with local area motorcycle clubs helped raised over $2,200 for Ashley's family, with other donations still being accumulated throughout the month of October.
Ashley Latrice Johnson passed away on Sunday, October 2, 2011 at Grady Memorial Hospital in Atlanta, GA. Funeral services were held on Saturday October 8, 2011 in Atlanta, GA. Ashley Latrice Johnson was made an honorary sister of the Iota Zeta chapter of Tau Beta Sigma on September 14, 2011. Rest in peace Ashley Johnson, our sister. We will keep smiling just for you!