Service, But Make It Spooky!
Halloween has always been my favorite holiday. Between the cooler weather, spooky movies, and candy – what is there not to like? The only thing that could possibly make this holiday better is celebrating it with Brothers! That is exactly what chapters all across the country have done this spooky season through their service and fundraising.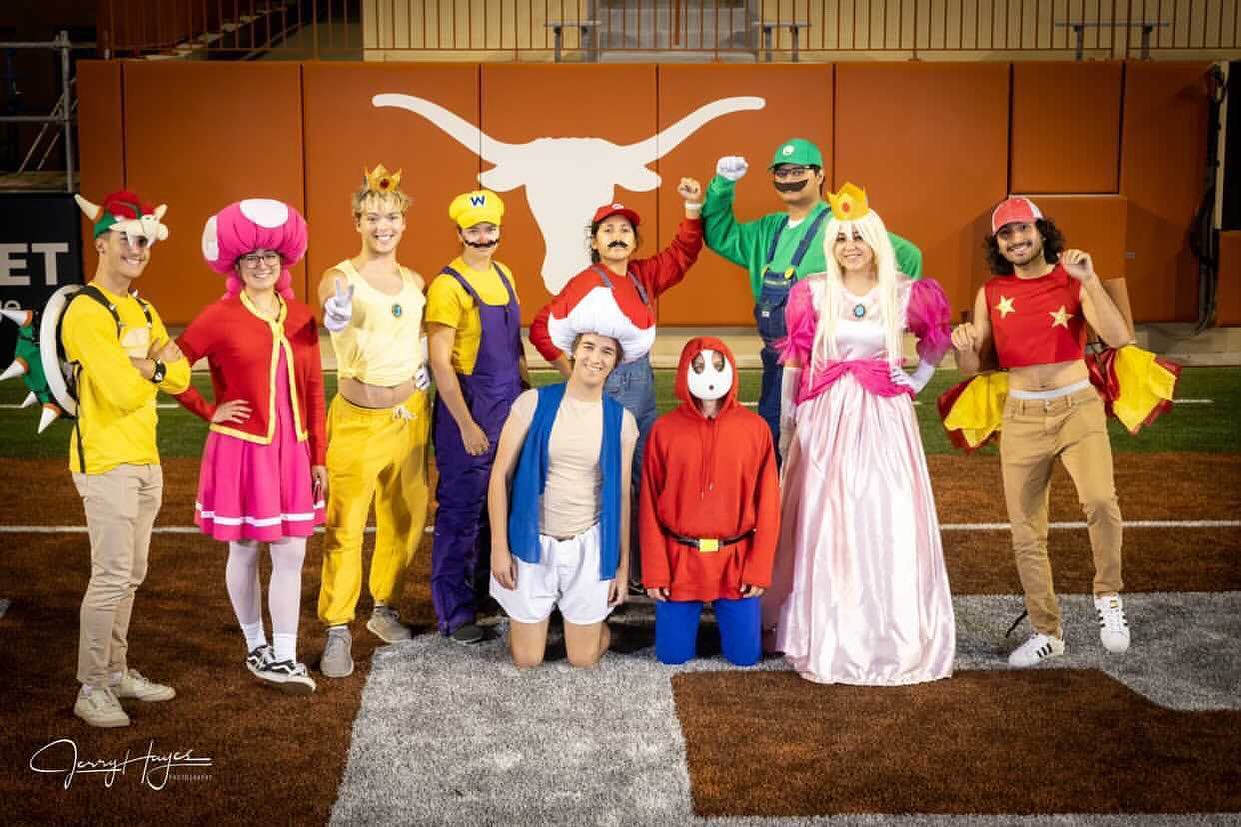 Alpha Zeta at Indiana University did some Halloween caroling in downtown Bloomington, IN. They played spooky songs and dressed up in costumes!
The Gamma Phi chapter at Stephen F. Austin State University hosted a Fall Fest Fundraiser with their sister chapter of Tau Beta Sigma to help raise money for their university percussion studio to perform at TMEA in the spring!
The Nu Kappa chapter at Georgia Southern University hosted their annual Nu Kappa Karnival and added a spooky twist, and they even featured a dunk tank for the director of the Southern Pride Marching Band! They also hosted a Halloween spirit week for the band where members and sections were able to dress up in costume.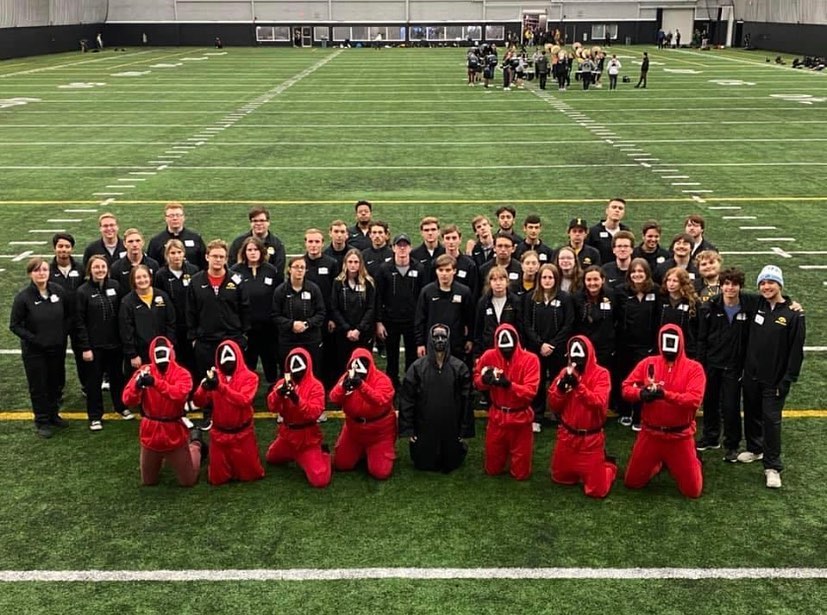 This only scratches the surface of all the creative ideas that have been executed in chapters across the country. Service never stops, and who said service had to be boring? Providing these fun outlets for our bands during a time of the year that can be very stressful, given midterms and semesters coming to a close, is as good a service project as any.